The Virginia Horse Council is your voice for the expanding equine industry in the Commonwealth of Virginia. The Council is a not-for-profit organization formed by horsemen for Virginia horsemen. The membership and Board of Directors represent all breeds. The purpose of the Virginia Horse Council is to promote and improve the horse industry in Virginia.
Our mission is to serve as the umbrella organization of the Virginia equine community and to monitor legislative issues affecting horsemen and horses in the Commonwealth.  The vision of the Virginia Horse Council (VHC) is to be recognized as a leader in providing broad representation to all facets of the equine industry before the Virginia General Assembly and Congress.  The VHC collaborates with other areas of the agricultural community and helps facilitate communications between members of the equine industry and state and federal agencies.  The VHC aspires to keeps Virginia horsemen informed of regulations and pending legislation they may impact them, and to provide educational opportunities that further enhance the industry.
Please consider Joining The Virginia Horse Council! 
Join now and get membership benefits for 2021!  After we receive your membership application, you will receive a Welcome Packet which will include:
*Membership Card*
*VHC Scholarship information*
*Info on exciting Member Benefits*
*In-Excess policy (if purchased)*
Business Members are also eligible to have their business listed on our Business Members page!  If you purchase a business membership and wish to have your business listed, please send your business name, address, contact info, website link, and logo to Laura
If you would like to have your Business added to the Business Members Links on our Home Page (see below) for an additional fee or listed on our newsletter, please go to This Page and choose an option!
****VHC Announcements****
Thank you to all who attended the VHC's Annual Educational Seminars, we loved having you!  A huge thanks to our presenters who did a wonderful job in the difficult world of virtual meetings!
---
The 2021 Historic Trail Ride was a huge success.  Thank you to all who participated and made this trail ride a special tribute to Sally Lamb.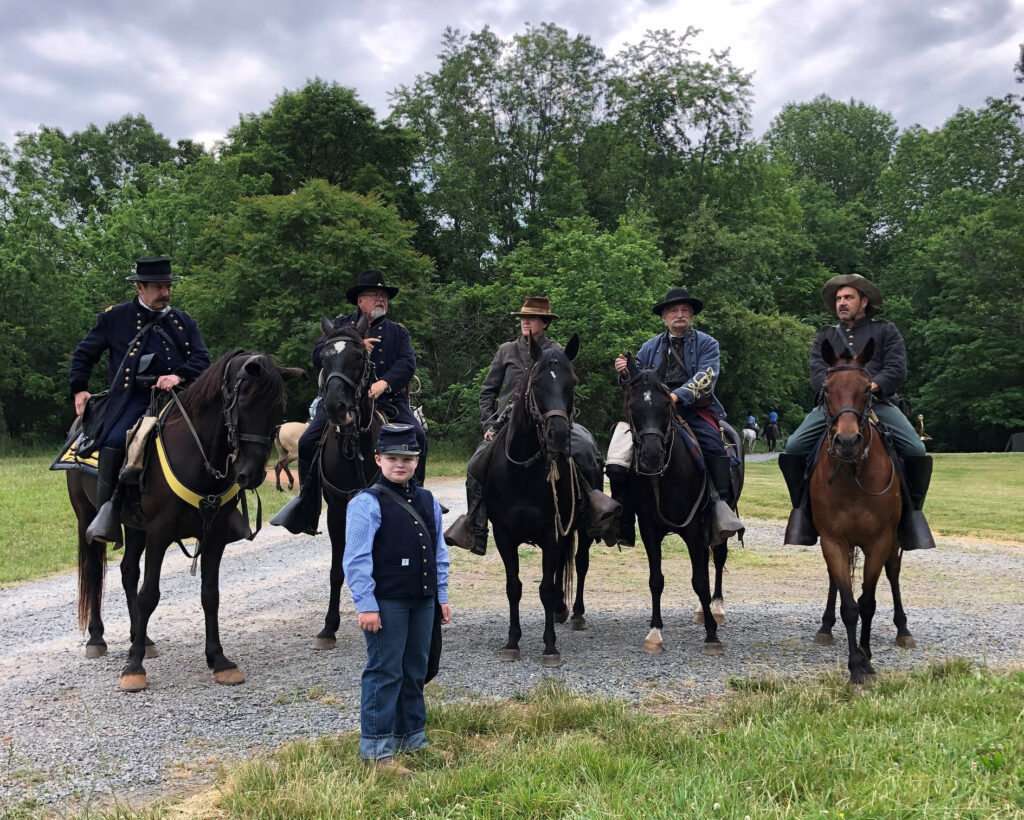 The Virginia Horse Council and EQ-Knowlege Present:
Equine Education for Animal Control Officers and First Responders
The Virginia Horse Council is excited to announce an initiative to address the ongoing problem of the lack of information and education regarding equines in Virginia as pertains to emergencies, neglect and abuse cases, and seizures.  To remedy this, we spearheaded a task group of concerned equestrians, including the State Veterinarian's office, the result of which is "EQ-Knowledge," who has created a certified course, "Equine Education," a hands-on based certification course for Animal Control Officers and First Responders.  The Commonwealth of Virginia is home to over 180,000 horses, mules, and donkeys.  Over 500 were seized or surrendered to Animal Control in 2018, and Large Animal Rescue happens frequently.  This 8 hour class provides hands-on horse handling and welfare assessment instruction for ACOs and other First Responders to increase awareness and skill working with these large animals. This course and certification is the first of it's kind in Virginia and indeed, in the USA.
For an overview of the course, please click this link: