Welcome to our Groups' Member Page!
Those who purchase a Virginia Horse Council Group membership will automatically have the option of adding their group, association, or organization logo and website information to this page.
If you are a VHC Group member and would like to have your group added to this page, please send your information to VHC Webmaster and we will add it to this page within a few days. If you are not yet a VHC group member, you can easily purchase your group membership by going to the "Join Us" page.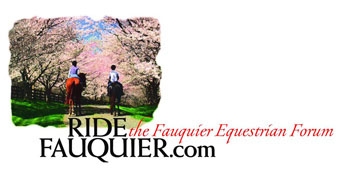 RideFauquier (Fauquier Equestrian Forum)
Virginia Horse Council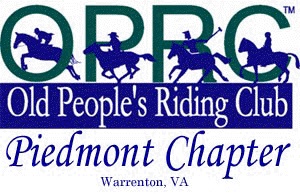 Old People's Riding Club
Virginia Horse Council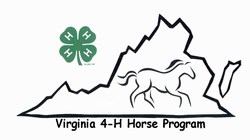 Virginia 4H Horse Program
Virginia Horse Council